College costs too much, and debt is crushing the next generation.
$62,792
cost of four years of in-state tuition at UIUC
$47.2B
total student loan debt for the state of Illinois

careers in service
major purchases
retirement savings
home ownership
entrepreneurship
The state budget crisis is causing families to lose faith in Illinois universities.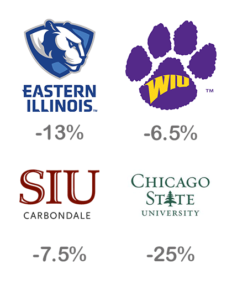 THE SOLUTION
We need to make public universities and community colleges tuition-free for all Illinois residents, regardless of income or immigration status.
HOW TO PAY FOR IT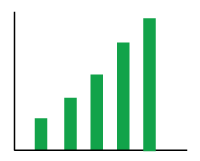 Option 1:
Fair Income Tax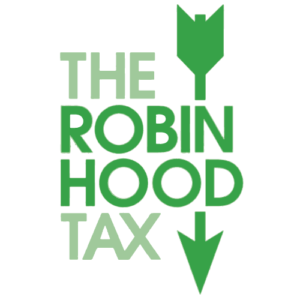 Option 2:
Transactions Tax

Option 3:
Millionaire's Surcharge