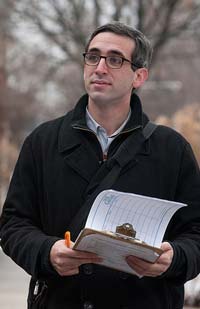 We've seen amazing momentum in the first 24 hours of #TuitionFreeIL. There has been some great media coverage, and you're one of almost 500 people who signed our petition on Day One.
That's fantastic news. But trust me, as someone who's spent a couple of years in the Illinois legislature: if we want to change things down there, we're going to need a movement.
We need each of you to get 5-10 people to sign this petition.
Tag them on Facebook. Mention them on Twitter. Send an email. You know lots of people who think this is a good idea. We need their names, and we need their voices.
Share this far and wide today, and let's build this movement together!